Get Free Local Mentoring
Welcome to the Northwest NJ chapter of SCORE, a non-profit organization dedicated to helping emerging and existing small businesses maximize their potential for success.
Connect with SCORE Northwest New Jersey
Volunteering at SCORE is a way for you to give back to your community, connect with fellow business owners, and pass on your knowledge and expertise to the next generation of entrepreneurs in your community.
Please contact our Volunteer Specialist to learn more and discuss the many volunteer opportunities at SCORE Northwest New Jersey.
Find Your Mentor Today
Whether you're just starting out, in business, or ready to sell or retire, you can get FREE, confidential business advice from expert advisors committed to helping you succeed. Mentors are available to participate in remote mentoring sessions via phone, email, and video.
Attend a Workshop or Webinar
Register today for our no-or low-cost business training. We provide education on a variety of business topics, including marketing, finance, and accounting, management, and others. Live webinars, on-demand interactive courses, and recorded webinars are also available online.
Browse Business Resources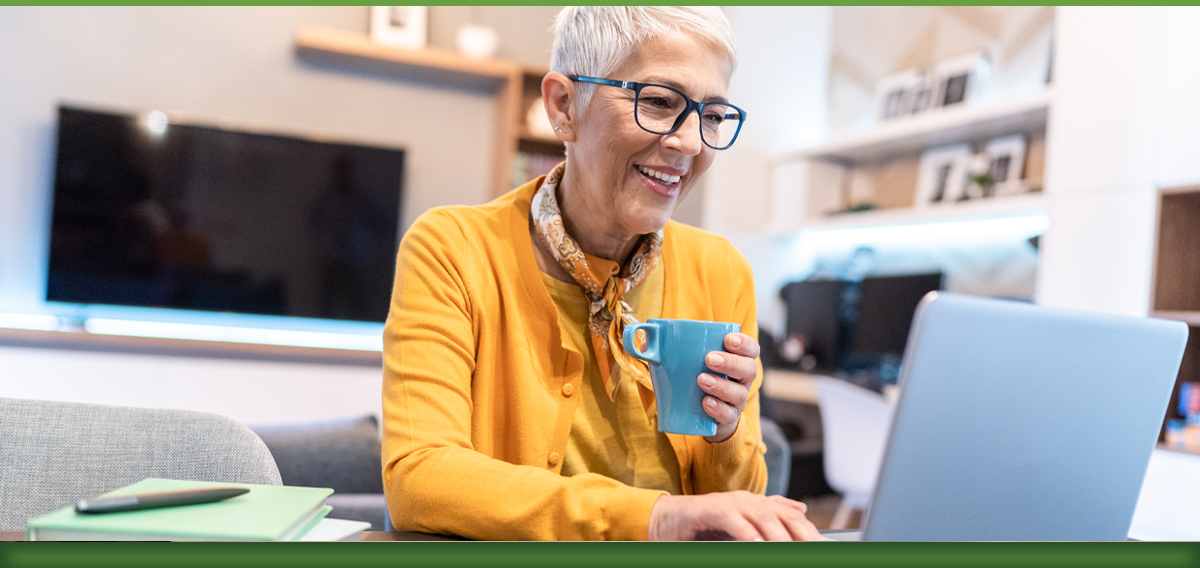 If you're looking for free, local business templates, guides, blogs, or other helpful tools, SCORE is your destination. Browse our resource library to get the latest in small business strategies and trends. Use the information you find in the library to grow your business knowledge.
Quick Resources for your Questions